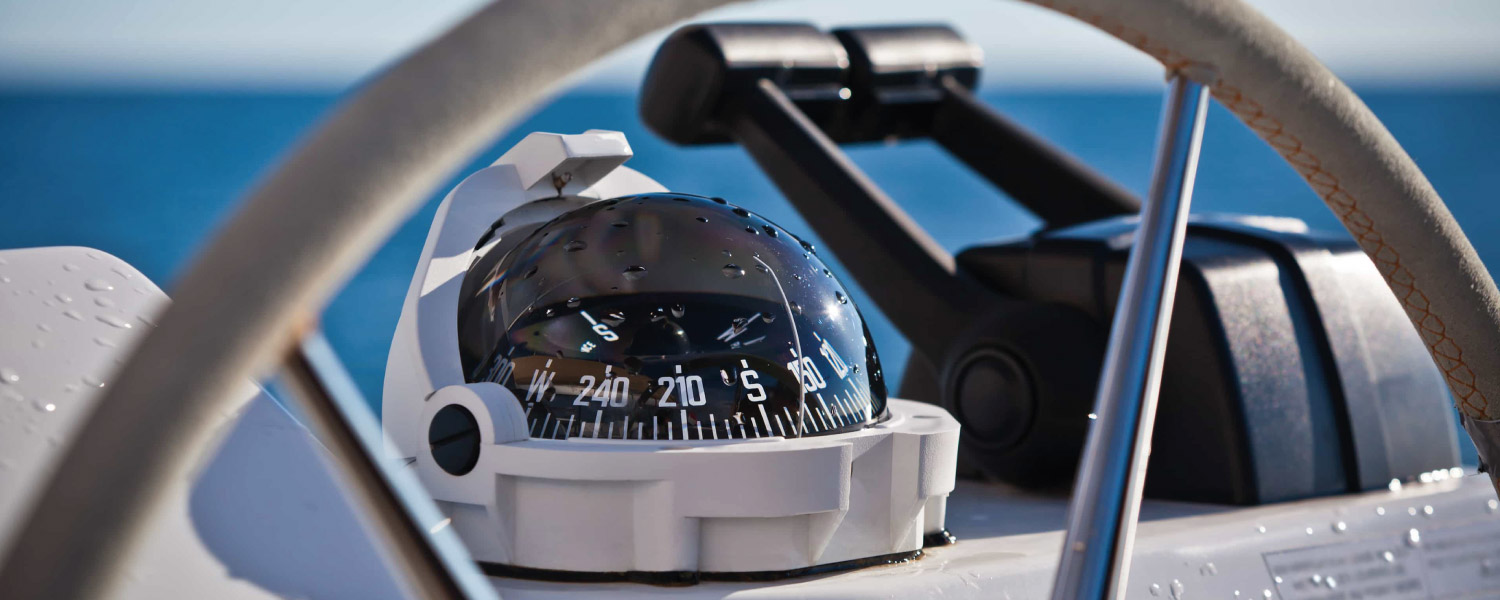 Web Analytics in real time on census basis
A website without analytics is like a ship without a compass.
ShinyStat™ Web Analytics is the ideal platform for gathering, measuring and analyzing web traffic data.

Web Analytics enables you to view, understand and optimize your site traffic, offering greater insight into how users interact with your web pages. A website without a professional Web Analytics system is an investment without control and without purpose.

Understanding how your website is used is crucial to understanding how to improve the user experience, guarantee optimal communications and service delivery and, consequently, meet conversion targets.

For over a decade, ShinyStat™ has been providing cutting-edge Web Analytics services and now proudly counts over half a million users around the world.
Subscriptions

Web Analytics for free
Measure in real time and easily the performance of your website

Web Analytics for business
The complete Real Time Analytics platform dedicated to ecommerce.

Web Analytics for Partners
The solution for agencies and for those with many digital properties.