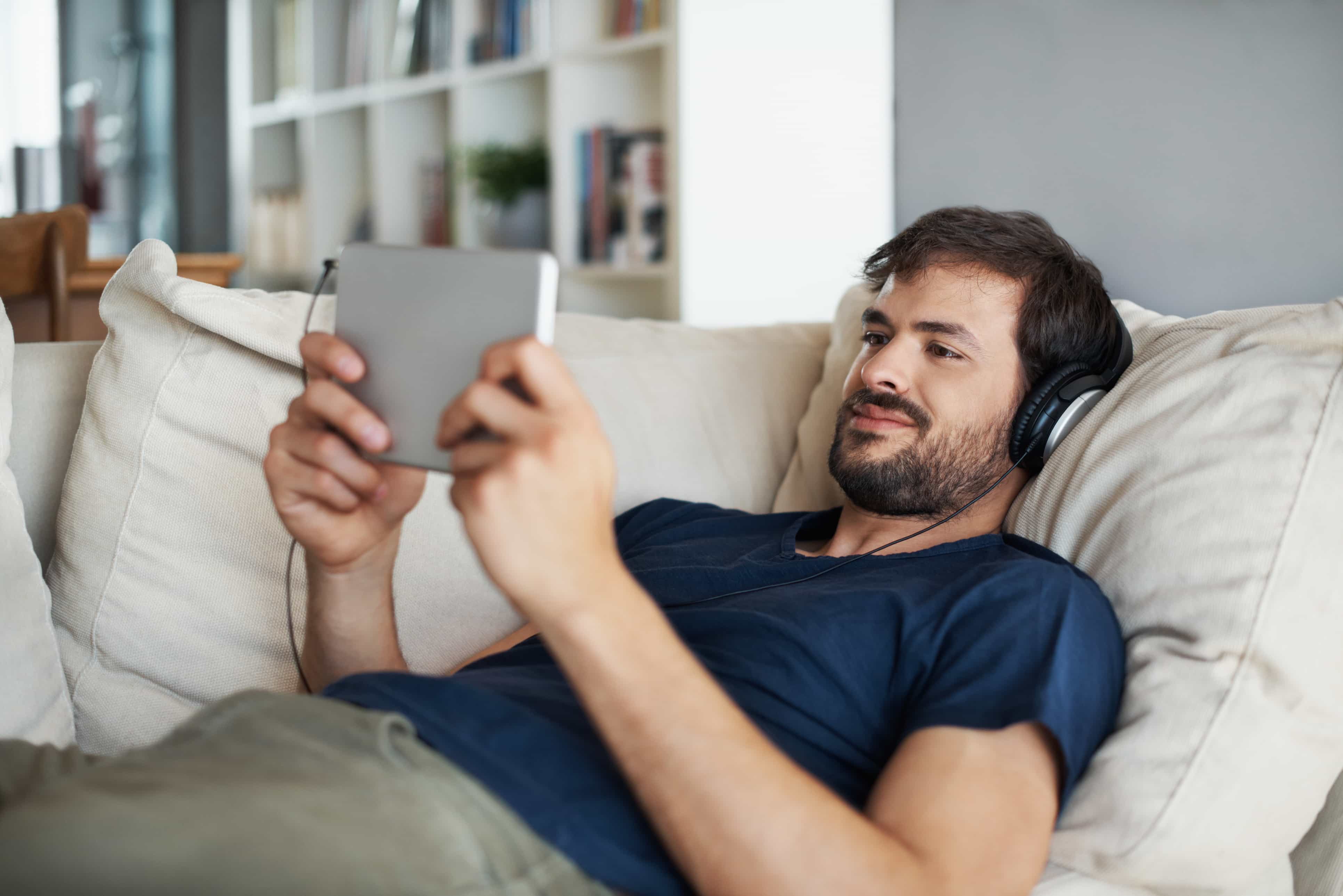 ShinyStat™ Video Analytics
Online communications through video is extremely effective, emotionally involving users, bringing them closer to your products and services, redefining customer service and promoting viral marketing.
Video Analytics is the ideal platform to gain insight into the interaction of users with video and multimedia contents.

ShinyStat™ Video Analytics is a complementary and parallel module of Web Analytics which enables you to get real-time information about how your users interact with the video and multimedia content on your site.
To find out more about how videos can help your online communication we recommend this ShinyStat™ presentation.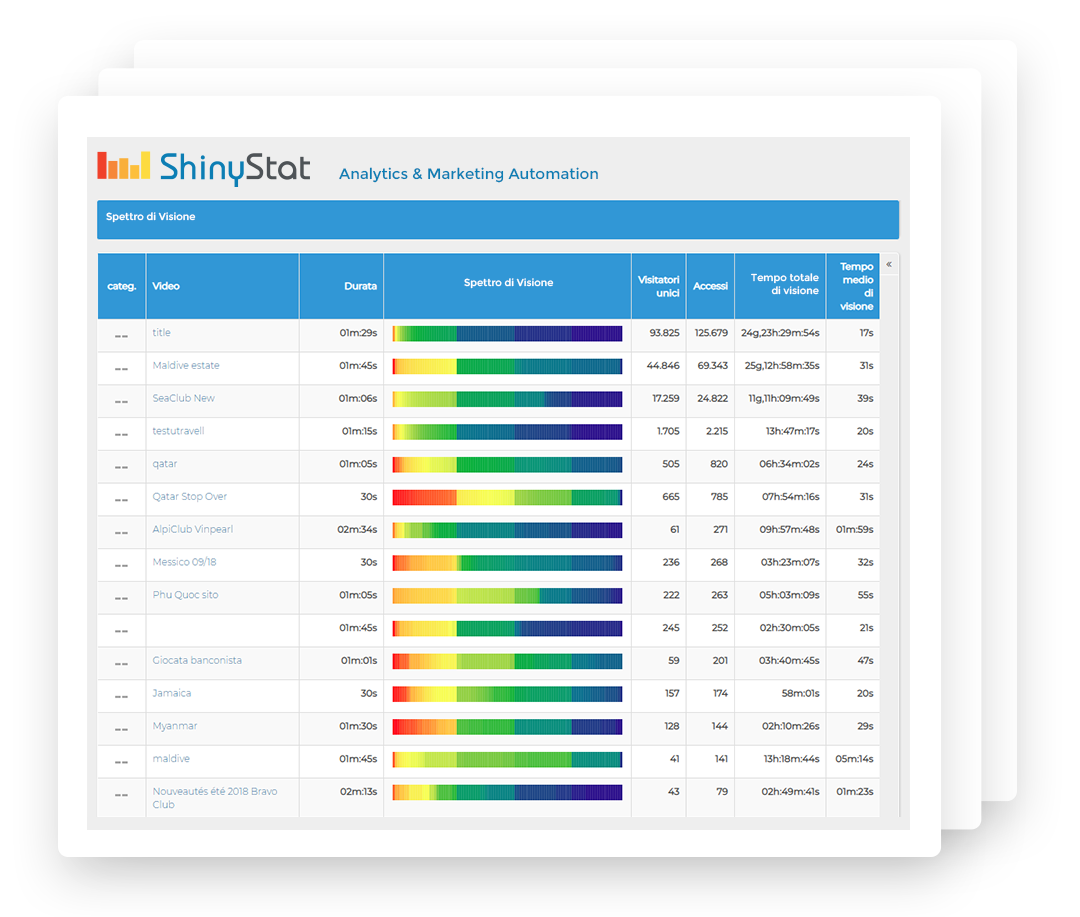 Subscriptions

Web Analytics for free
Measure in real time and easily the performance of your website

Web Analytics for business
The complete Real Time Analytics platform dedicated to ecommerce.

Web Analytics for Partners
The solution for agencies and for those with many digital properties.