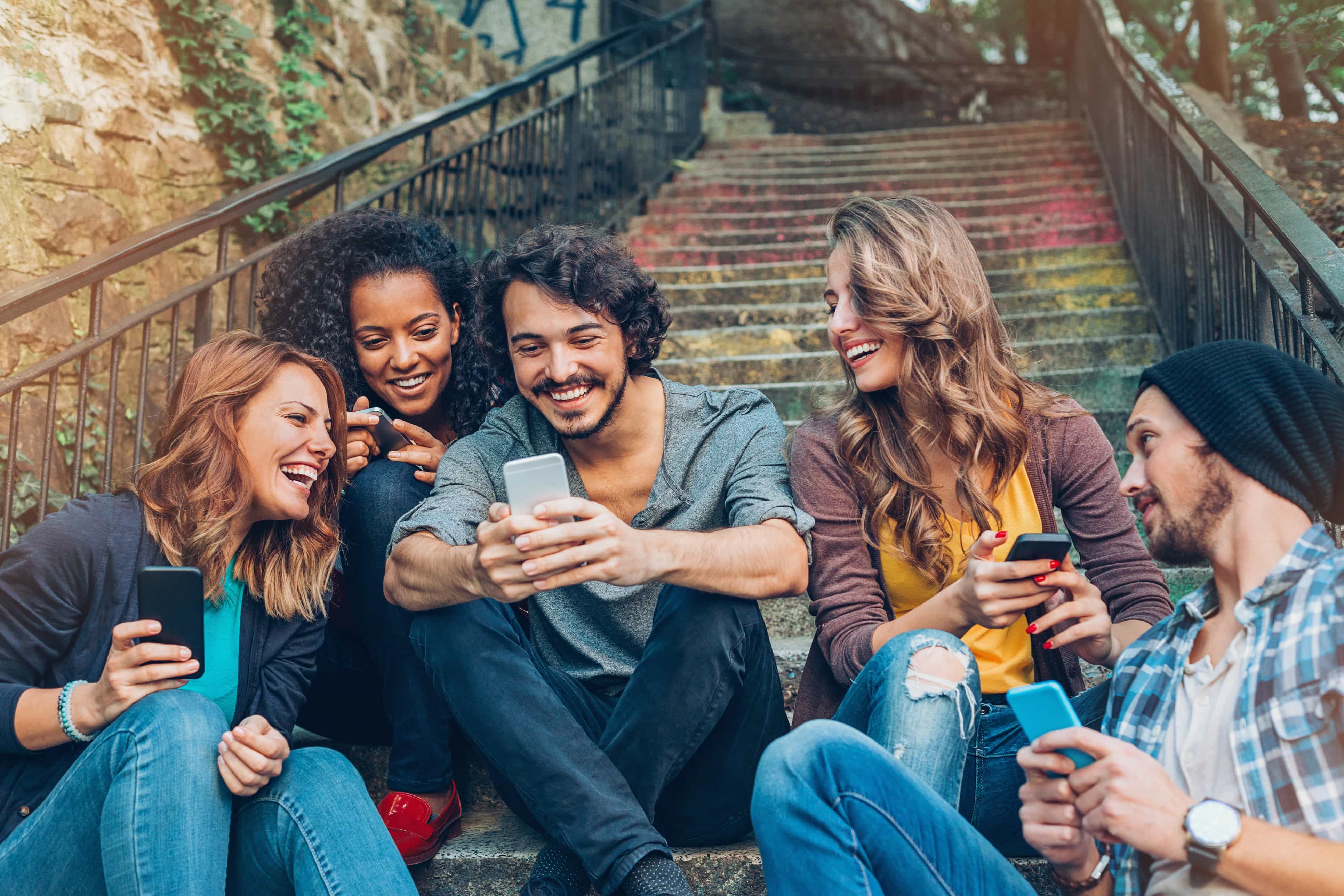 ShinyStat™ App Analytics: analysis of the use of iOS and Android applications
ShinyStat™ App Analytics is designed to analyze the usage of mobile apps and enables you to receive precise, real-time data about how your apps are being used.

Analysis of user behavior is the crucial first-step to optimizing contents, understanding the most popular sections and staying ahead of the curve in this fast-growing world. Developers and app proprietors can take advantage of analytical metrics to improve their products based on what consumers want.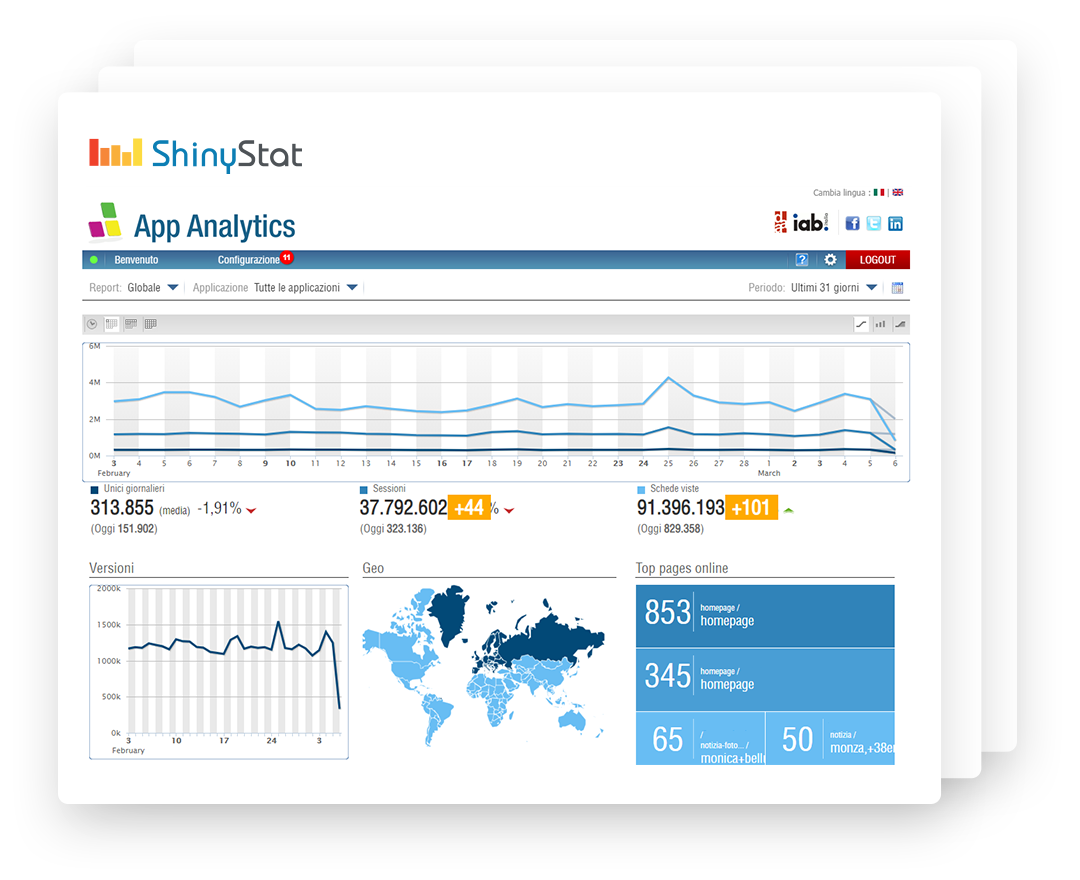 Subscriptions

Web Analytics for free
Measure in real time and easily the performance of your website

Web Analytics for business
The complete Real Time Analytics platform dedicated to ecommerce.

Web Analytics for Partners
The solution for agencies and for those with many digital properties.