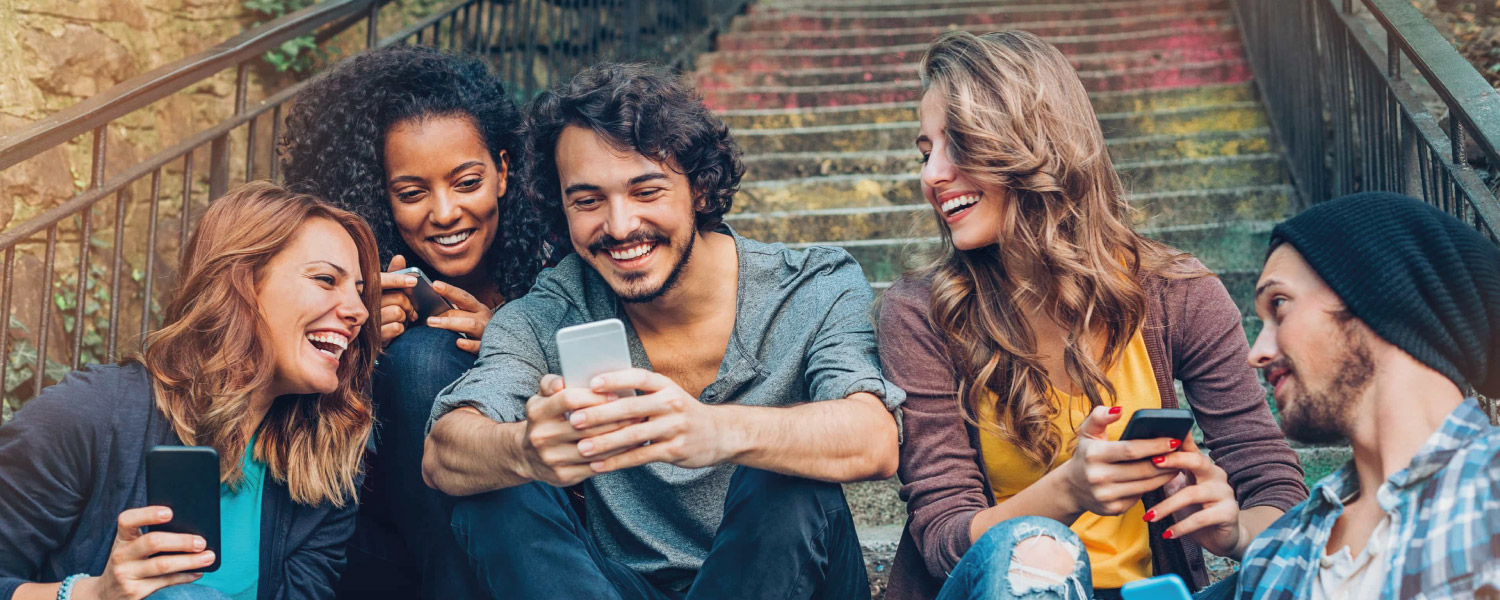 ShinyStat ™ Mobile Analytics: mobile data analysis and smartphone access
ShinyStat™ Mobile Analytics is a tool which analyzes the characteristics of the mobile channel to guarantee higher performance. The platform is especially focused on those metrics connected to mobile navigation, among which are: conversions, campaigns, visit times, origin, bounce and many others.

Thanks to ShinyStat™ Mobile Analytics you can monitor mobile-user behavior on your own sites, enabling you to check and analyze how users - especially next-gen smartphone users - behave when visiting classic webpages (and not just mSites).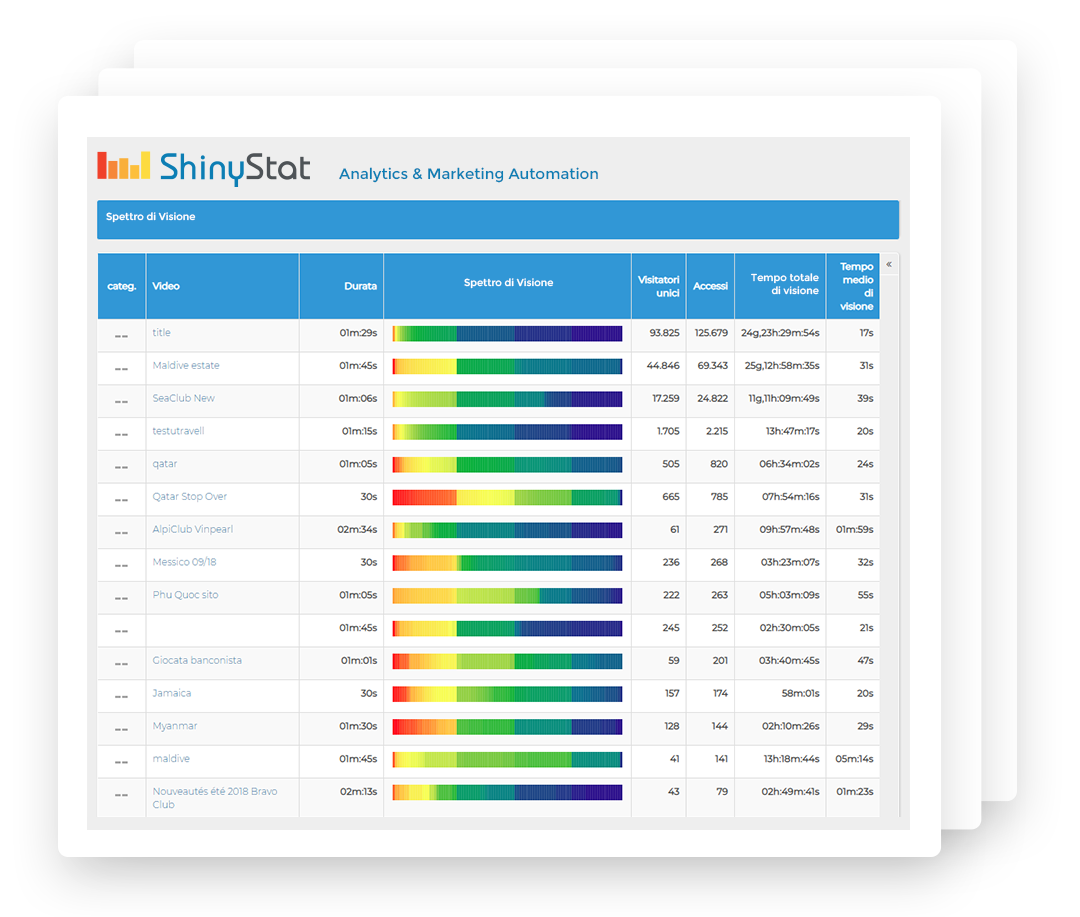 Subscriptions

Web Analytics for free
Measure in real time and easily the performance of your website

Web Analytics for business
The complete Real Time Analytics platform dedicated to ecommerce.

Web Analytics for Partners
The solution for agencies and for those with many digital properties.