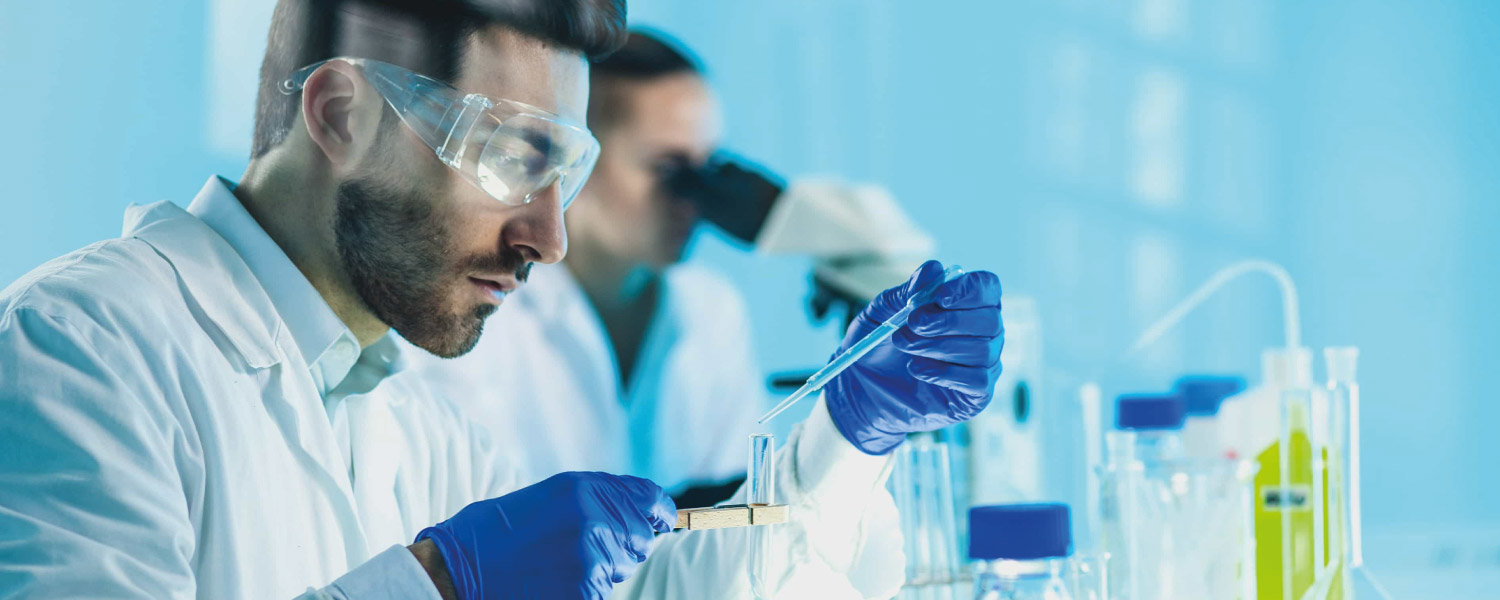 Audit della misurazione digitale e data assessment: analizziamo in profondità ciò che misuri e come potresti migliorare
Correct methodology of data acquisition
Proper data acquisition is the necessary condition for any analysis or interaction with your audience. We examine your site in terms of tagging and related software used, giving you our advice on how to configure an Analytics ecosystem that can collect the data required for your business strategy.
KPI analysis and setting
Analytics systems can respond to multiple needs, If properly configured; the identification of the reference KPIs is essential for a correct digital strategy, in order to promptly collect the data that are necessary to achieve the objectives.
Consultancy with reference to the European Privacy system
We support you in making your site an environment that complies with current regulations regarding privacy. We provide you with a module that is developed and certified with the Cmp IAB standards (iabeurope.eu/tcf-members) in order to acquire the consent to the data processing.
Shared reporting assessment
Reporting is the result of the reprocessing of data collected from one or more sources. We analyse the general flow of the reports like with tagging assessments, verifying their consistency with your business goals and enriching it with new information, if necessary..