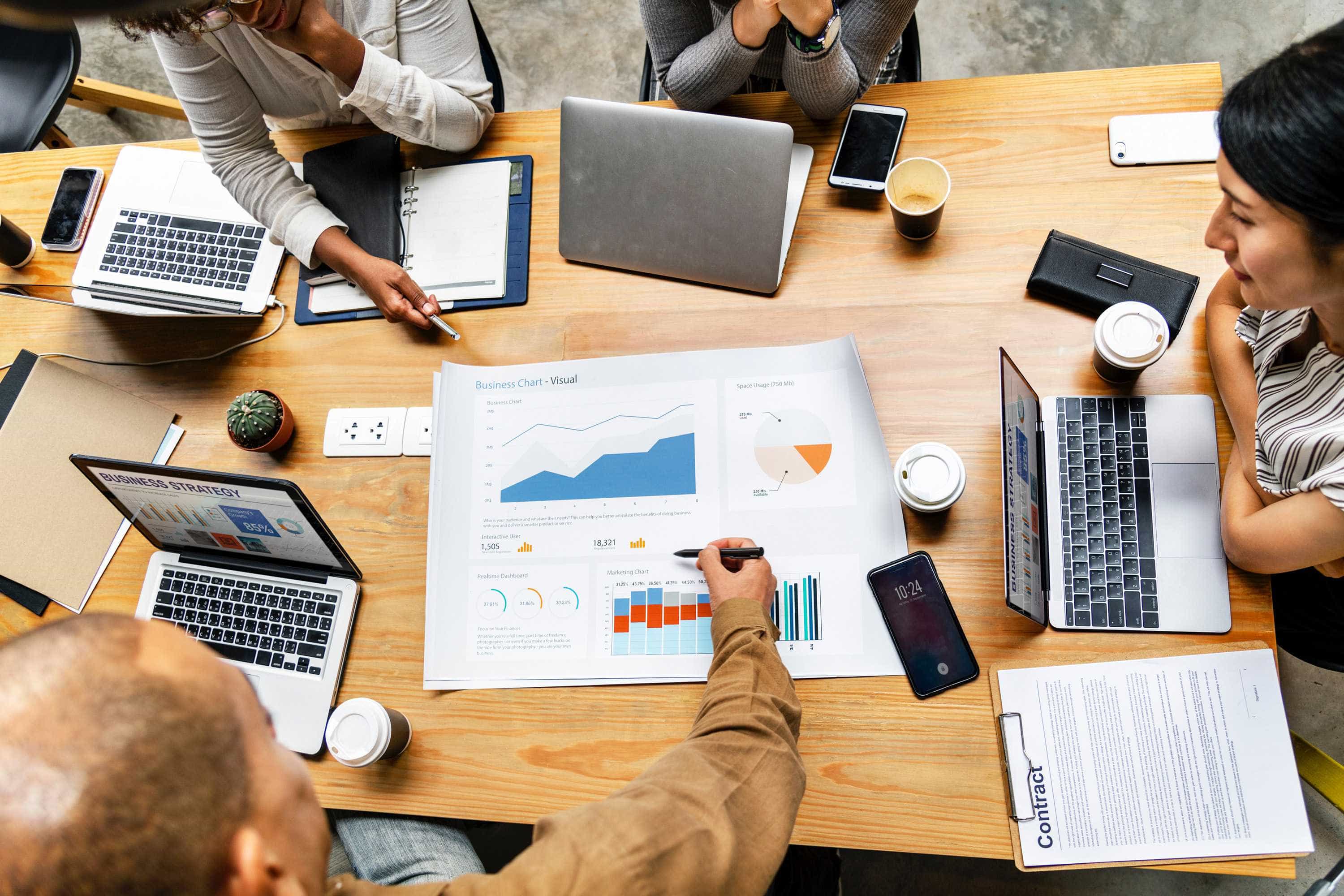 Impostiamo la misurazione ideale per i nostri clienti, creiamo insieme a loro i KPI e le dashboard personalizzate
Measurement and data acquisition setting
Once the audit has been carried out for a correct data acquisition, we propose you changes whose aim is to make acquisition tagging more consistent with your business needs. In addition to the Analytics systems already in use, we also provide our software tools (ShinyStat) and related datalayers.
Implementation of the Tag Management strategy
Each digital environment has its own specific business goals and relevant data, in relation to which tagging must be configured appropriately. Therefore, a strategy must be agreed after the identification of the areas of possible improvement, aimed at identifying the software configurations that are suitable for a correct collection.
Creation of KPIs, appropriate for the business model and operational dashboards
After completing the tag strategy and so the correct implementation of the tags, the data will be converted into information and made available for the desired purposes. The next step is the definition of performance KPIs which is necessary to measure the real coincidence of the results with the set goals through the operational dashboards.